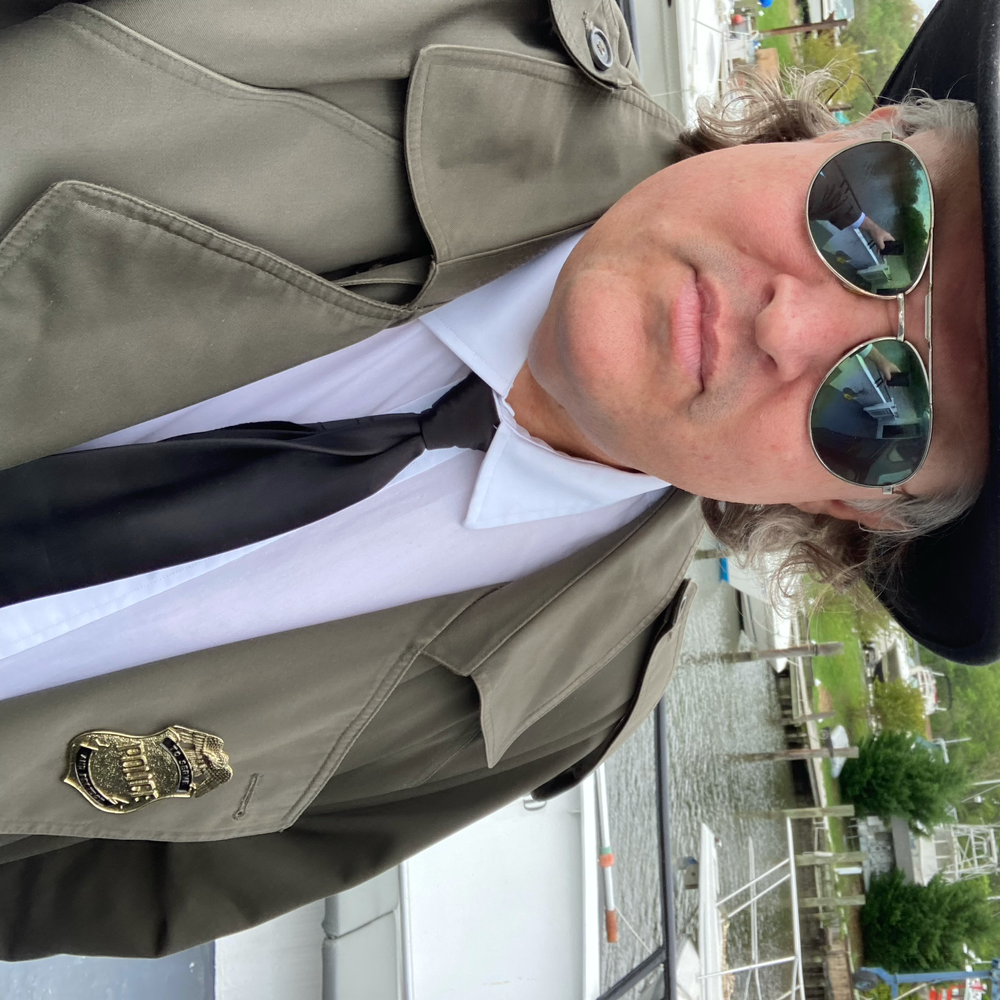 Michael Spedden
Owner and CoFounder
Michael Spedden co-founded the Fowl Players of Perryville with his wife Theresa in 2017. He has been perfoming in bands since the 1980's, and has performed in many theatrical productions over the years, including Jesus Christ Superstar, South Pacific, Joseph and the Amazing Technicolor Dreamcoat with Baltimore Actor's Theatre; Othello, Twelfth Night, and 'Tis Pity She's A Whore with 4615 Theatre, and in "A Murder is Announced" at Cockpit in Court. 
His Television and Movie credits include the role of "Dale" in Season 5 Episode 8 of "Gotham"; "Bartender" in "Kimmy vs The Reverend- The Unbreakable Kimmy Schmidt Interactive Special" on Netflix; and "Dead Reckoning" and "Murder Under The Friday Night Lights" on ID Discovery, and has appeared in several Lee Doll Films such as "Rise and Fall...In  Love" and "Ready for Action". He is the Viking in the well known "JG Wentworth 877-CASH-NOW" commercials and has appeared in commercials for Amazon.  He is also the host of the podcast "Fowl Players Radio" which can be heard on this site and anywhere you subscribe to podcasts. 
See Michael Spedden on IMDb: https://www.imdb.com/name/nm10437361/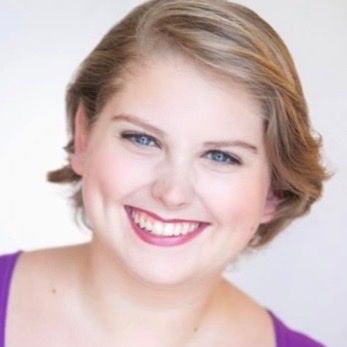 Jessica Preactor
Ensemble Actress
Jessica Preactor has been working with Fowl Players since 2019, where she was a chef in The Polar Express. Preactor started theatre professionally in 2001 when she performed in over 10 shows at the Oregon Ridge Dinner Theatre until 2014. She joined Cockpit in Court in 2014 performing in "Peter Pan" as Peter Pan before moving to New York City to study Musical Theatre at AMDA (American Musical Dramatic Academy) After graduating in 2018, she returned to the Baltimore stages in Third Walls' production of "My Fair Lady" as Eliza Doolittle and  "Man of La Mancha" as Aldonza/Dulcinea. Now, she's working with Fowl Players in their annual Polar Express show and their Murder Mystery shows. Preactor loves improv and being a "triple threat" singing, dancing and acting. Follow her on Instagram @jessicapreactor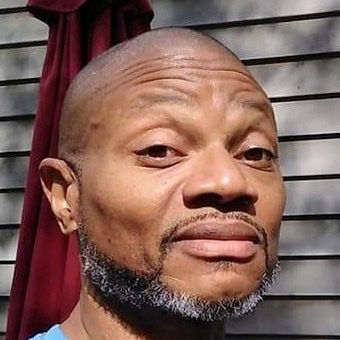 Alfred Guy
Ensemble Actor
Alfred has been associated with Fowl Players of Perryville since 2019. He has appeared in several murder mystery shows and is a frequent correspondent on the Fowl Players Radio Podcast. He has also performed in the Warner Brothers' Production of Polar Express on the Western Maryland Scenic Railroad. 
An avid film buff, Alfred's background also includes teaching, public speaking, and stunt coordination. He has contributed to a large number of films spanning all genres. Casting agents call on Alfred to fulfill many different types of roles- from leading men, to documentary interviews, to the most unique supporting characters imaginable. His serious but charming disposition, good humor, and strong work ethic has him working with the same directors again and again. He is also a screenwriter of several commercially released films, and is now being commissioned for several book publishing ventures. 
Alfred is a professional singer, performing adult contemporary pop songs which are available on music platforms worldwide. 
Always expanding his creative reach, Alfred's philosophy is to simply do a good job for everyone involved. 
See Alfred Guy on IMDb https://www.imdb.com/name/nm3177523/?ref_=nv_sr_srsg_0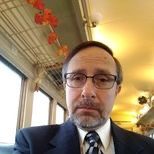 Chris Barsam
Ensemble Actor
Chris been performing comedy improv murder mysteries in the mid-Atlantic for over a decade with Otter Productions, JR Entertainment and The Fowl Players of Perryville.  He has performed as a "Chef" in The Polar Express on The Western Maryland Scenic Railroad, a Warner Bros. production.  On Baltimore-area stages Chris was recently Shylock in Something Rotten.  Other favorites include The Odd Couple (Felix), The Wizard of Oz (Oz) Sister Act (Curtis) and Gypsy (Herbie).  Chris is also a reporter in the White House Press Corps in the season finale of HBO's House of Cards.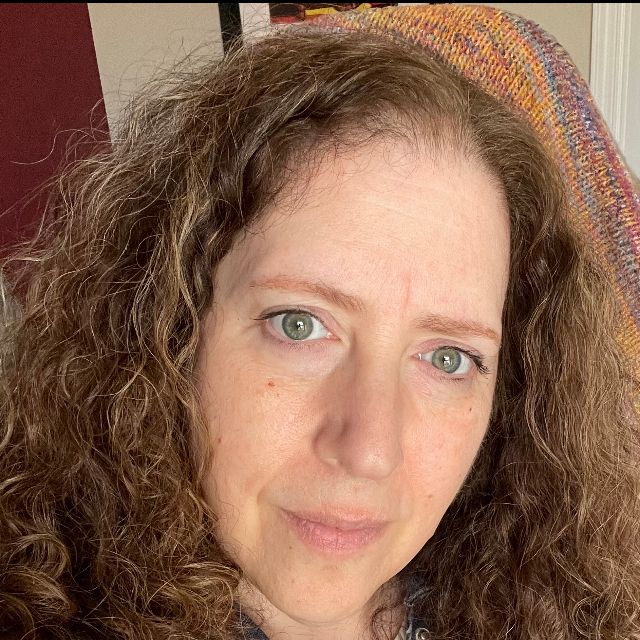 Diane Maistros
Ensemble Actress
Diane Maistros has been performing with Fowl Players of Perryville since its inception.  She has performed in many theatrical productions since 2003.  Some of her acting/singing credits include the voice of Audrey II in Little Shop of Horrors, the voice of the dragon in Shrek and Patty in Smokey Joe's Cafe. 
Critic reviews:
"…the blasting belted sound of a ferocious woman clawing her way through these numbers that fits the grit of the character she's channeling."  Theatre Bloom review (Smokey Joe's Café)
" …Maistros delivers this number as a blasting, lasting memory.  Heavy on the belt and big on vocal fire, Maistros lets her voice resonate all through the ending sustain of this song…"  Theatre Bloom (Song Forever, from SHREK)
In Diane's spare time, she volunteers on the Itineris, Inc. board of directors.  Itineris is an organization that empowers adults on the autism spectrum to live meaningful lives.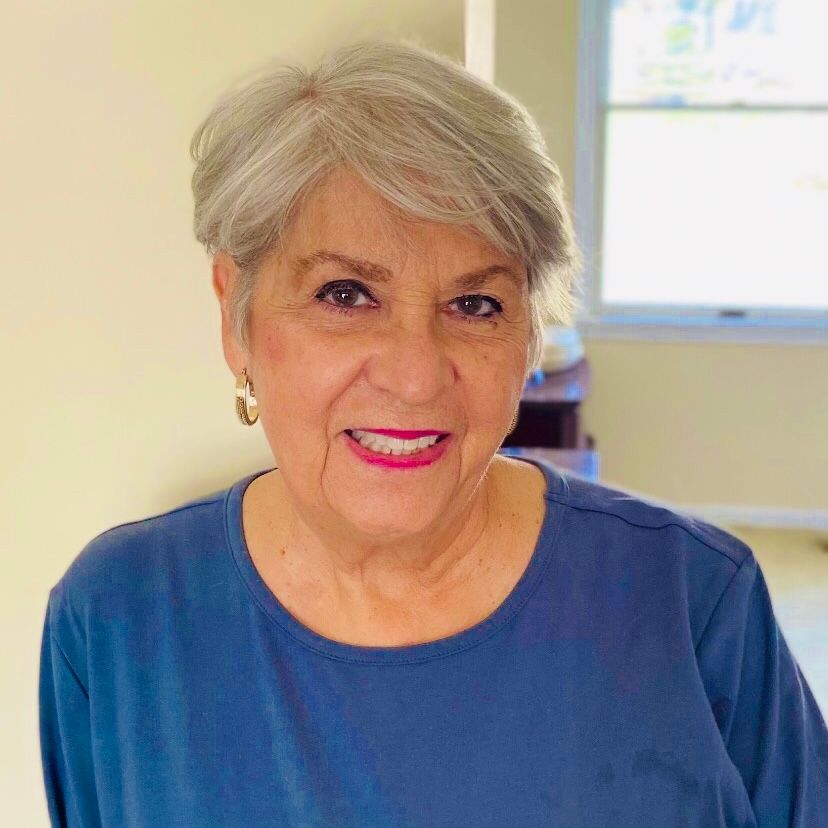 Eleni Densmore
Ensemble Actress
Eleni has been dancing and acting since she was 4 years old. She was part of Children's Theatre Association founded by Isabell Burger and performed with the traveling troupe.She studied at Herbert Berghof Studio in New York City. She was a choreographer and aerobic instructor in Baltimore and Harford County for 30 years.   She has performed with numerous Dinner Theaters, (receiving her Equity card at Oregon Ridge Dinner Theatre) and Community theatres in Maryland.  Some of her favorite roles were playing Reno Sweeney in Anything Goes at PTF Theatre, Vera Charles in Mame at Spotlighters, and Grandma Tzeitel in Fiddler on The Roof with the Suburban Players. Eleni has performed with several murder mystery groups and currently enjoys performing with the Fowl Players of Perryville and JR Entertainment.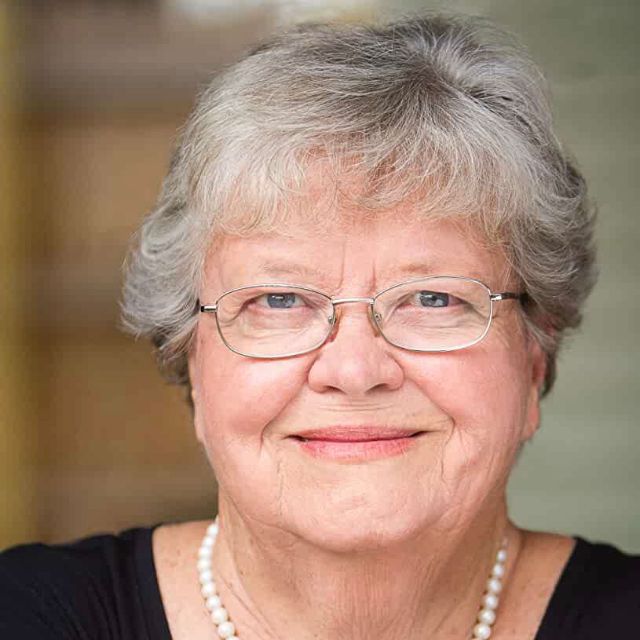 Jill Redding
Ensemble Actress
Jill Redding has been acting since her first stage appearance at the age of 6. Jill joined the Screen Actors Guild in 1998 after playing Mrs. Krebs on an episode of Homicide Life on the Street. Jill has been a live Improv performer for 22 years, and besides performing with the Fowl Players of Perryville, she owns her own murder mystery company, J.R.Entertainment.  Jill played the feisty, out spoken barmaid Delores in the second season of The Wire. She also appeared in the movie Game Change as the elderly woman who can not trust Obama, and as a book buyer on Veep. 
See Jill Redding on IMDb: https://www.imdb.com/name/nm0714720/?ref_=nv_sr_srsg_0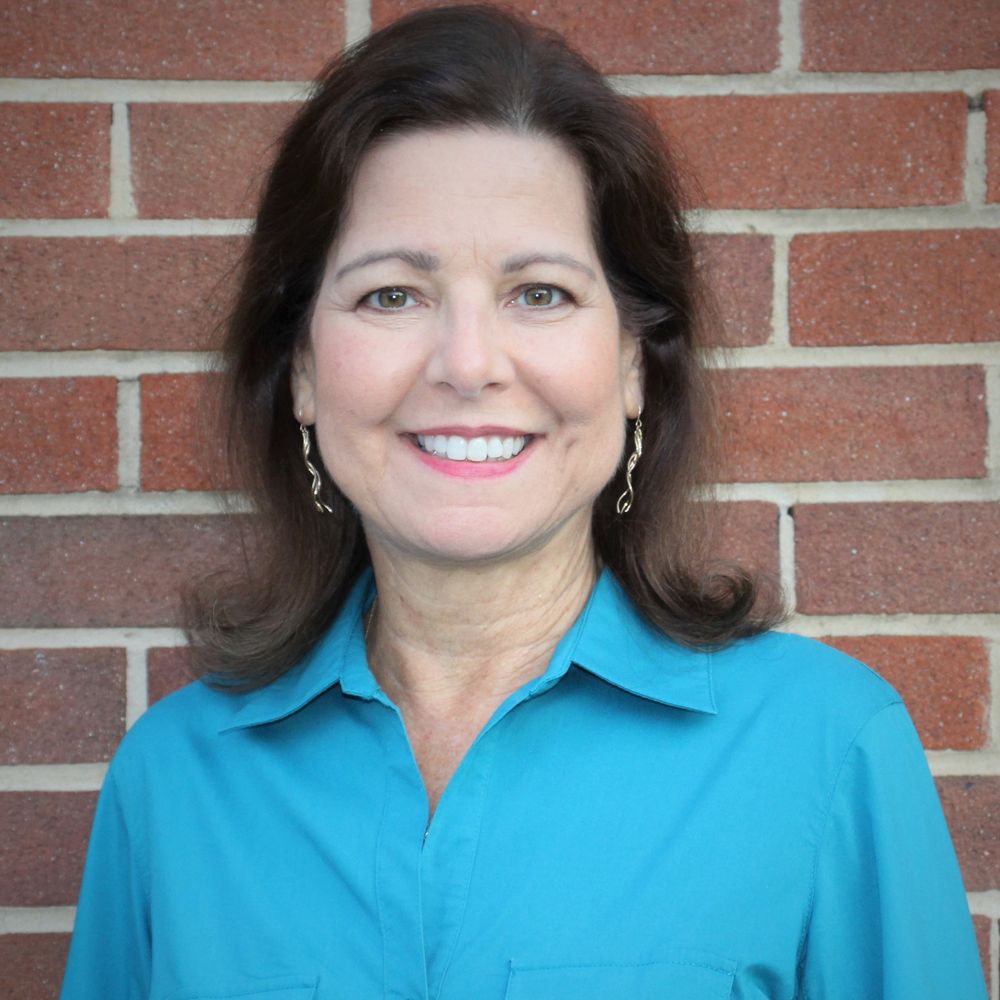 Karen Lusas
Ensemble Actress
Karen has been in the acting and modeling business for over thirty years. She has 
performed everything from leading roles to interesting character 
parts in many theatre companies. One of her favorite roles was Armande in Moliere's The Learned Ladies at New 
Stages. Companies she performed with include Cockpit in Court, Maryland Art Place, 
Fairview Players, Mornington Players and The Sunshine Players. She recently wrote a 
monologue based on original love letters and performed it at The Friendship Players. 
Karen played Aunt Rose in the independent film One Penny. She played a TV Reporter 
in Homicide: Life on the Streets, a TV Reporter in Veep and a Tour Guide and 
Congresswoman in House of Cards. She has also worked in industrial films, 
commercials, voice-overs, and print ads. 
Karen performs improve and murder mysteries with The Fowl Players of Perryville and J.R. Entertainment.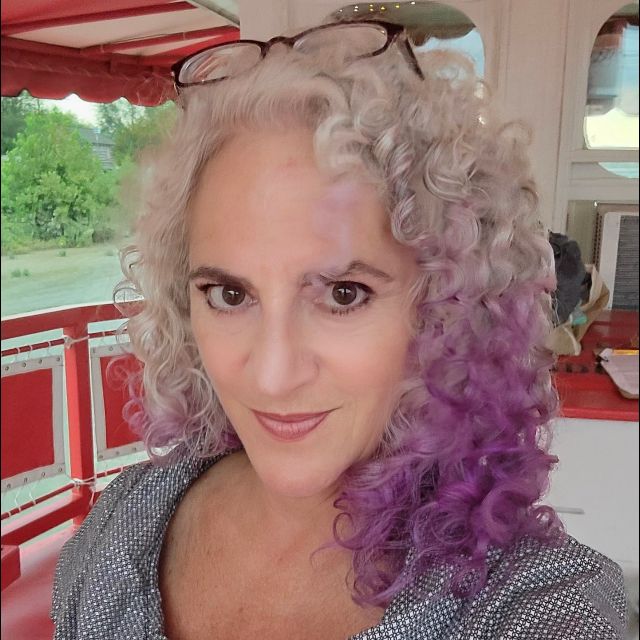 Kendra Keiser
Ensemble Actress
Kendra has been doing improv for over 10 years with Otter Productions, JR Entertainment and as a founding member of the Fowl Players of Perryville. She has portrayed dozens of characters in various murder mysteries with these groups as well as being a "Chef" on the Polar Express, a Warner Bros. Production.
No stranger to area stages, Kendra has performed in over 30 Baltimore-area community theater shows. Among her favorites are Miss Hannigan in Annie, Anita in West Side Story, Baroness Bomburst in Chitty Chitty Bang Bang, The Witch in Into the Woods and Emma Goldman in Ragtime.
As a Baltimore native, Kendra is proud to celebrate and perpetuate Baltimore's quirky retro character as a Hon, and enthusiastically performs at the annual Honfest celebration.  She has also worked in the HBO productions of Veep, The Wire, House of Cards and The Deuce.
Kendra is a graduate of the National Conservatory of Dramatic Arts in Washington DC.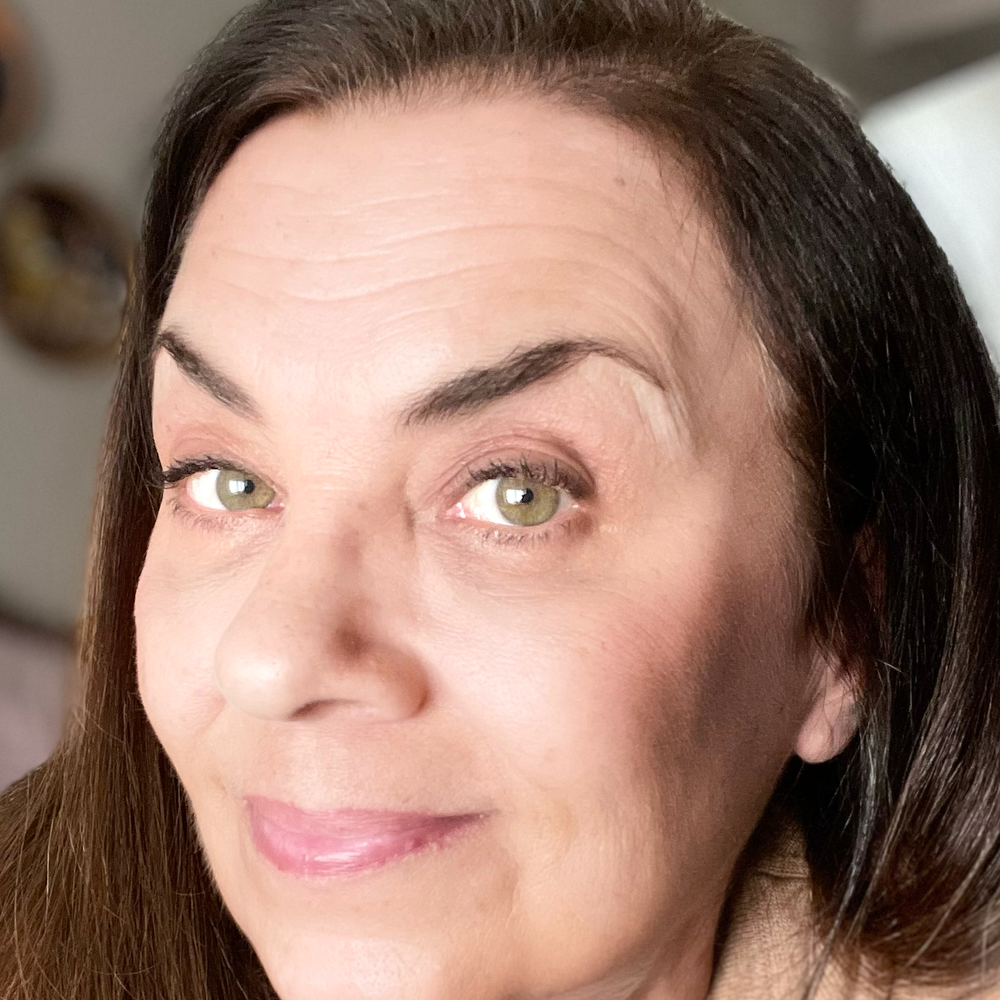 Michelle Mullins
Ensemble Actress
Michelle Mullins began performing with Fowl Players of Perryville in 2019 and has performed in several murder mysteries, as well as, the Warner Brothers Production of the Polar Express on the Western Maryland Scenic Railroad as a "Chef".
An acting enthusiast, Michelle has enjoyed performing in plays since she was age 5 with her favorite lead being "My Little Valentine." She began professionally performing as a background actor in a variety of well known shows such as Mind Hunter as an "Elementary School Teacher", Haunting as a "Ghost Hag", Relatively Evil as a "Vet Tech" and most recently, We Own This City as "Detective and Reporter". Her work spans over several genres and includes television, film, commercial work and modeling. Most recently, she completed her first lead role in the horror film, Lachrymose Primrose as "Elizabeth". She has many acting credits to her name on IMBD.
Michelle's creativity spans beyond the performing arts. She graduated from the Art Institute of Pittsburgh studying Visual Art and worked as a commercial artist before obtaining a degree in psychology at Towson University where she has provided services in her community as an educator and activities therapist. Her varied background has provided her many experiences and insights to the roles she takes on.